How to diagnose and replace a faulty O2 sensor using a Fluke 233/a multimeter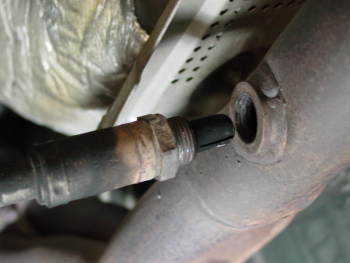 With gas mileage a major concern of many people today it is smart to know when you should replace your O2 sensor.

An O2 sensor or oxygen sensor sends a signal to the PCM or Powertrain Control Module in your vehicle and lets it know how much oxygen is in your exhaust.  The O2 sensor is the main source of input on the PCM control of fuel.  The O2 sensor can be misleading to the PCM however.  If the O2 sensor is not functioning properly your vehicle can be running extremely rich, causing your vehicle to lack power and have a decrease in fuel mileage.  The O2 sensor can also cause your vehicle to be running lean and can cause a dangerous situation for your vehicle engine.